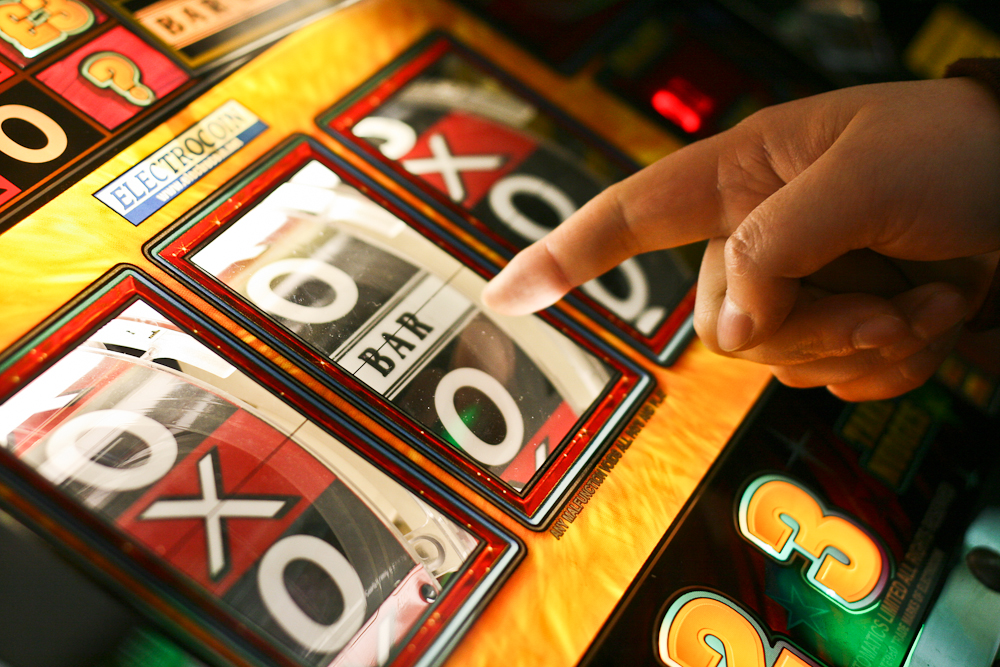 Axiomtek Gaming is a business unit of Axiomtek, a leading designer/manufacturer of PC-based industrial products. Since 1996, Axiomtek Gaming has been offering standard, off-the shelf embedded computers and all-in-one gaming boards for slot machines, VLT, electronic table games, pachislot/pachinko, Italian AWP, player tracking systems, arcade gaming to the gaming industry such as casinos, amusement, lottery, sports betting, etc. Our success has also been of our design and customization services that delivers solutions per customer's required specifications and value-added services.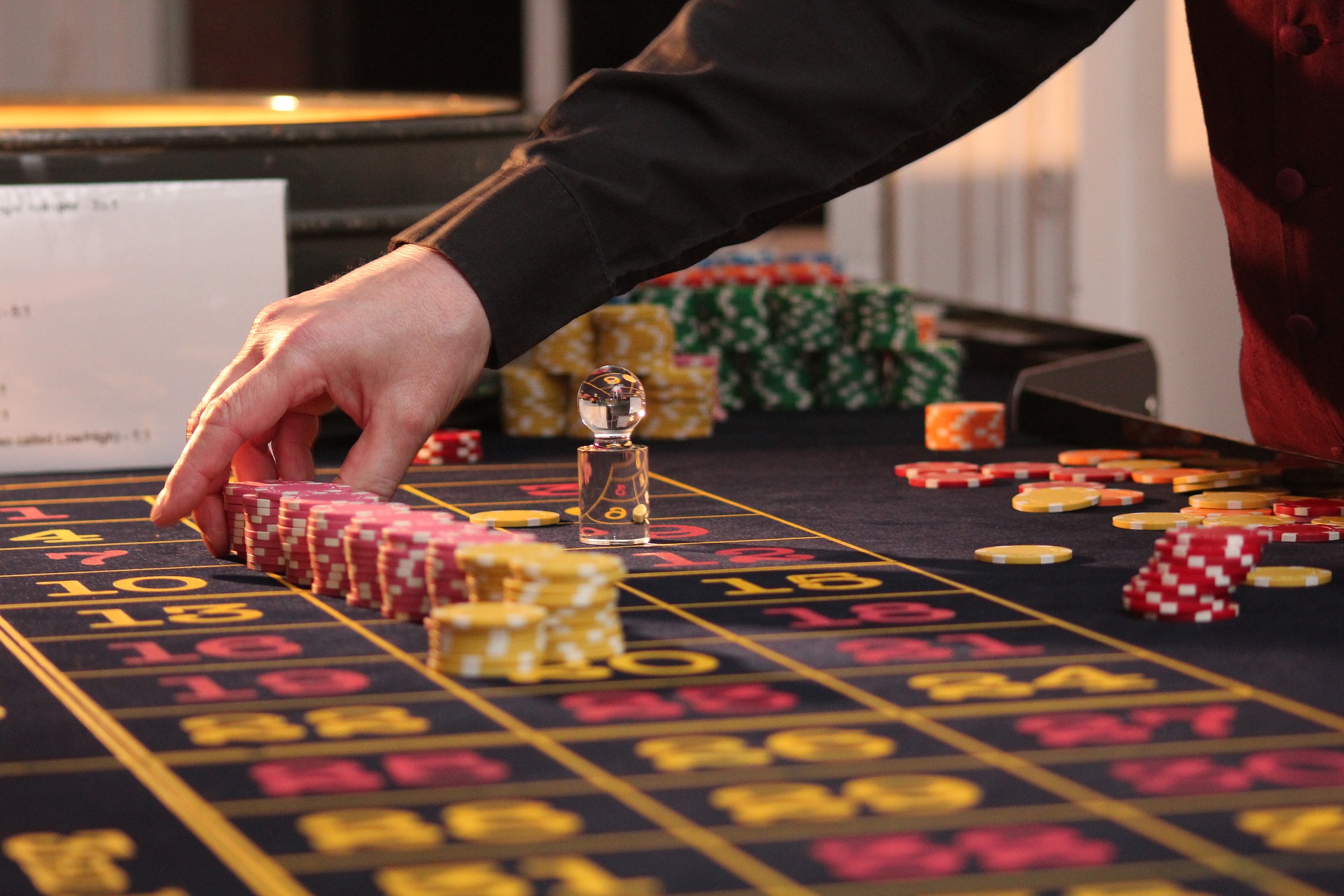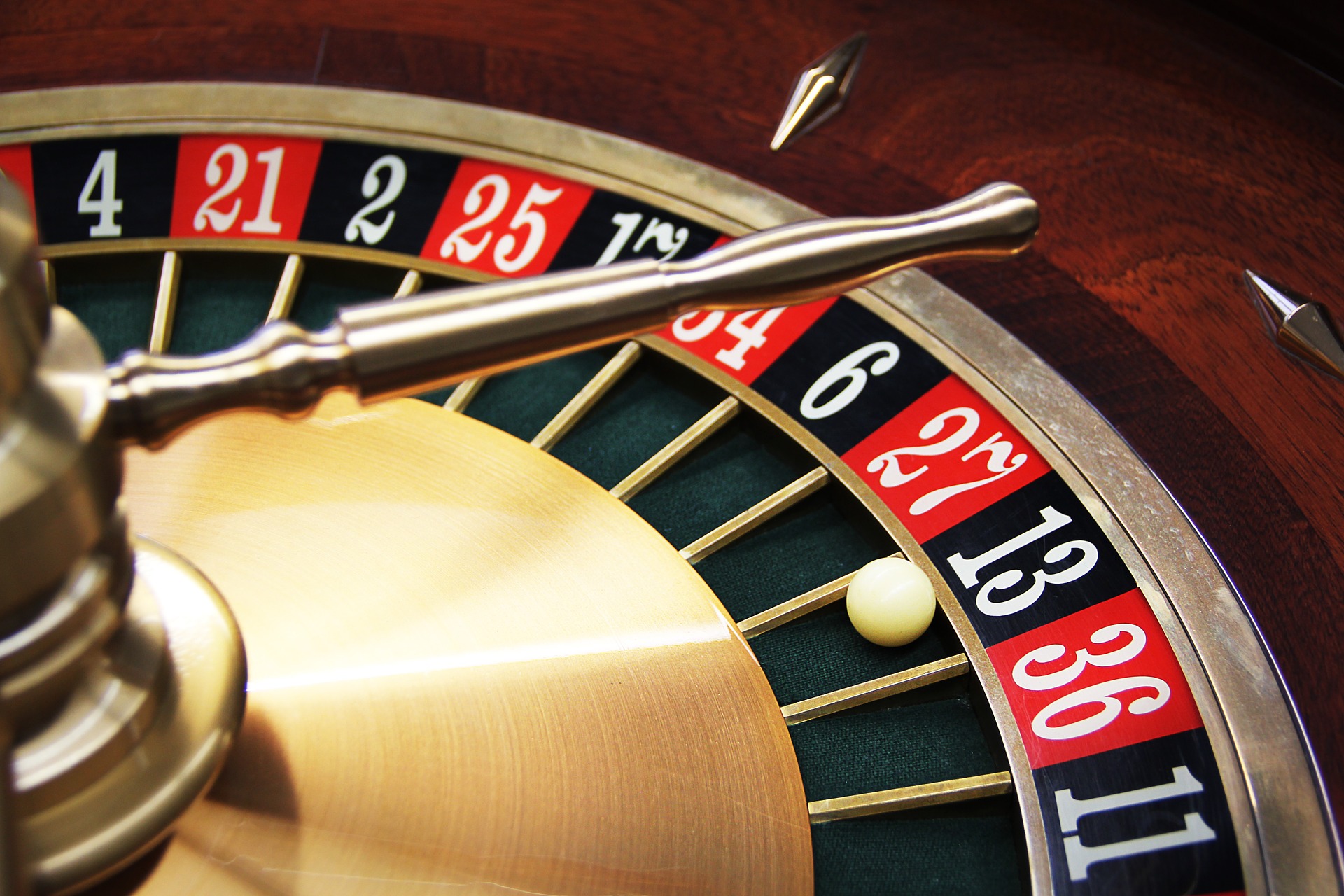 AXIOMTEK COMPLETES YOUR GAME
We recognize the ever-changing nature of technology and gaming regulations. Our company emphasizes strong research and development efforts and experienced engineering resources to remain an industry leading gaming solution provider. Axiomtek Gaming products are designed with a variety of technology platforms including Intel®, AMD, and RISC, to create reliable and high quality solutions that cover a spectrum of gaming possibilities. Our dedicated gaming team consists of R&D, electrical and system engineers as well as product managers and is headquartered in Taiwan. Our dedicated regional teams include locations in the United States, Asia and Europe.