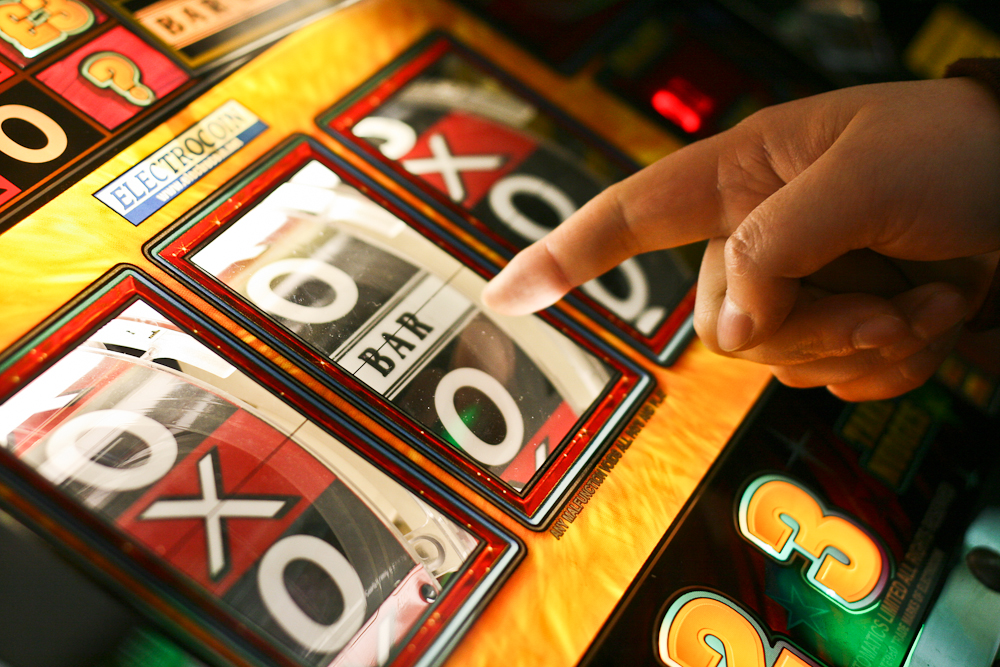 Axiomtek Gaming is a business unit of Axiomtek, a leading designer and manufacturer of PC-based industrial products. Since 1996, Axiomtek Gaming has been offering standard, off-the shelf embedded computers and all-in-one gaming boards to the gaming industry. Our success has also been of our design and customization services that deliver solutions per customer's required specifications and value-added services. Our company emphasizes strong research and development efforts and experienced engineering resources to remain an industry-leading gaming solution provider.

Axiomtek Gaming products are designed with a variety of technology platforms including Intel®, AMD, and RISC, to create reliable and high-quality solutions that cover a spectrum of gaming possibilities. With a base in Taiwan, and operations in the USA, Germany, Italy, and Japan, our quality products have been delivered to the global gaming industry.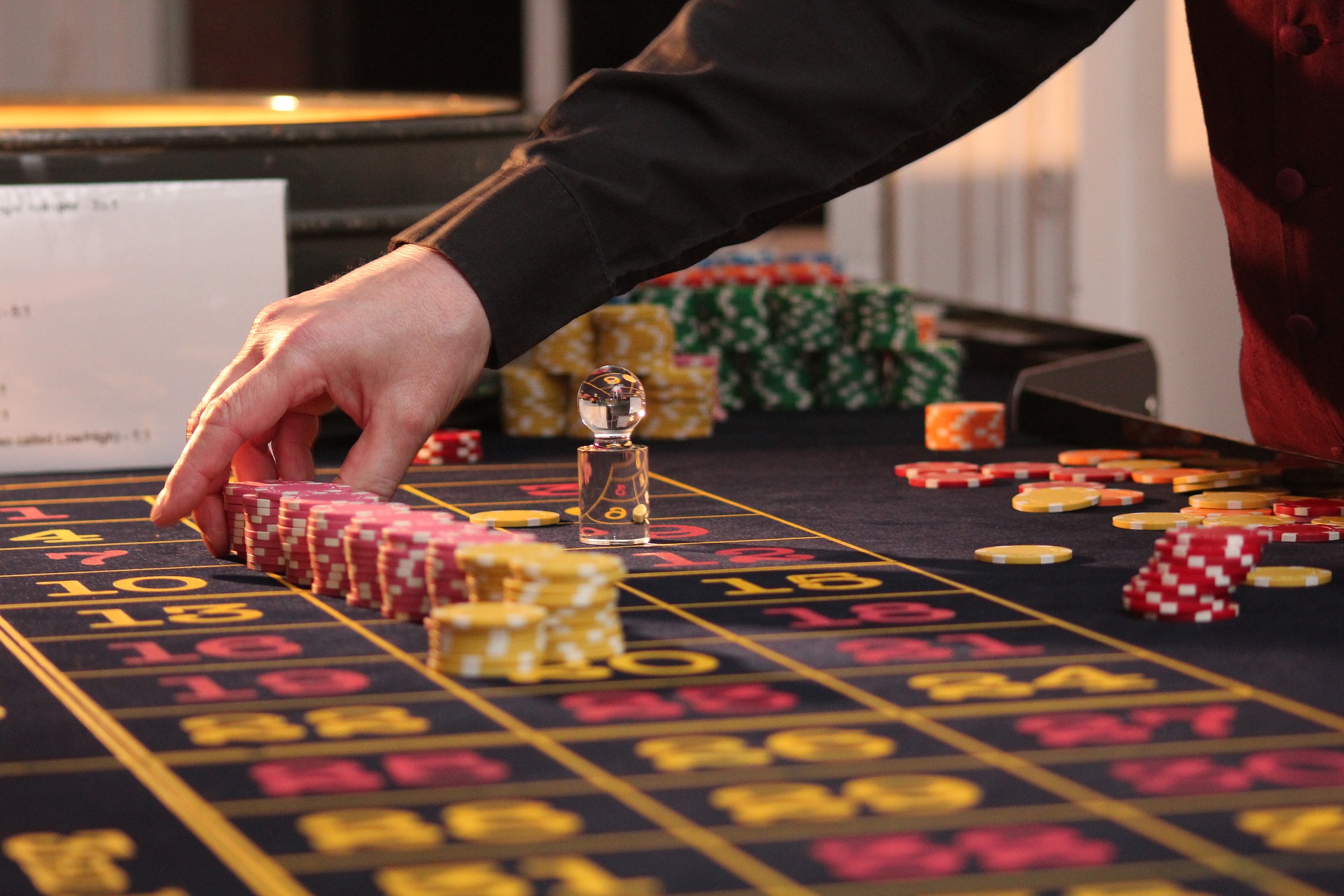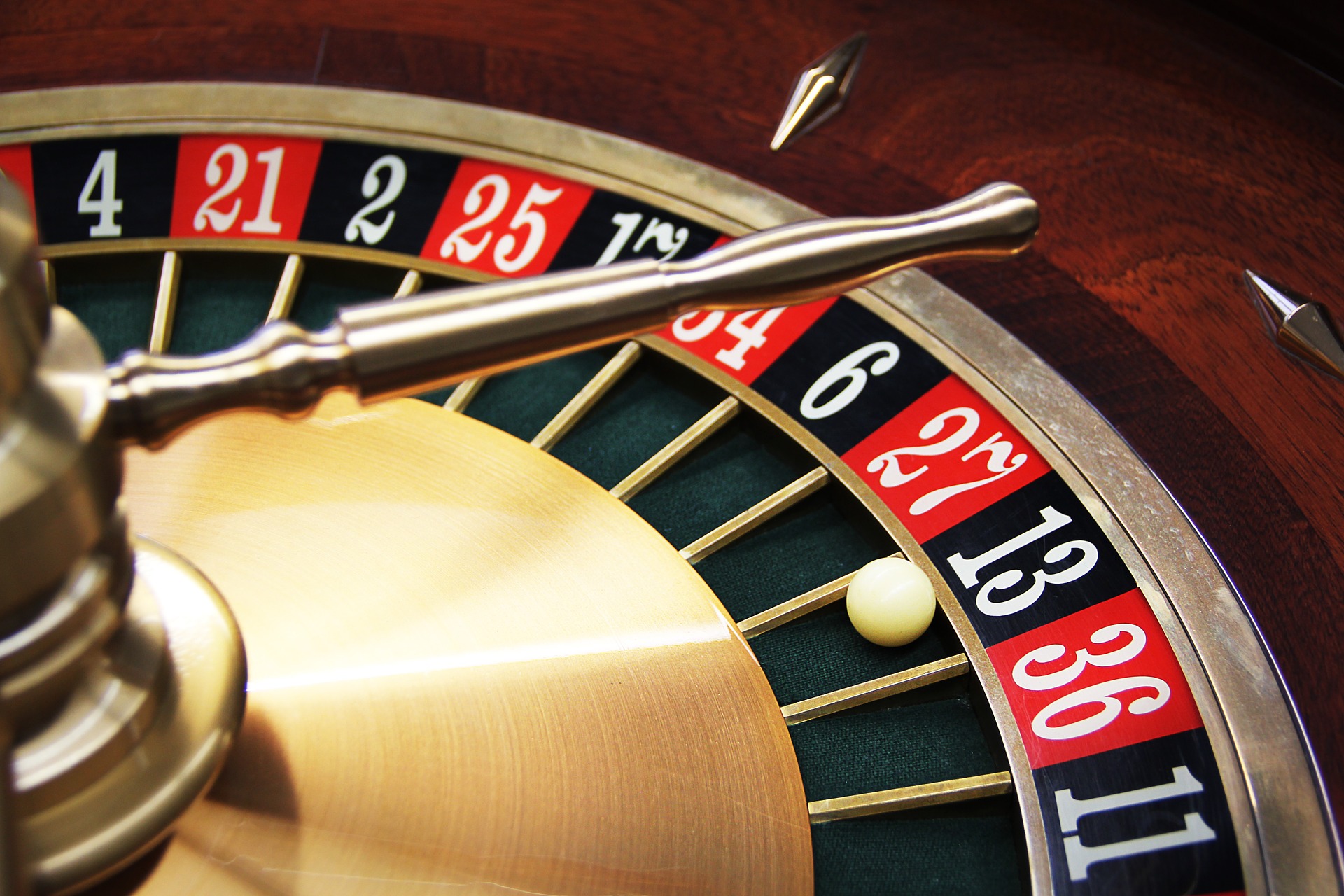 Axiomtek Gaming
Axiomtek Gaming's product design focus and value propositions are on helping our gaming ODM customers execute their vision with ease and deliver best-in-class gaming experiences to their customers. Our gaming products offer rich features and functionalities that support the design of our customers' intricate and increasingly complex machines. Our innovative products are made to deliver ease of deployment to the gaming machine manufacturers. Our team consists of inventors, researchers, solution designers and highly experienced engineers who have been serving the casino gaming industry for decades.

We take pride in our ability to help our customers create and customize products that our ODM customers can trust. We are committed to the partnership with our customers and ensuring that they can continue to innovate and always can count on us for our continued support.